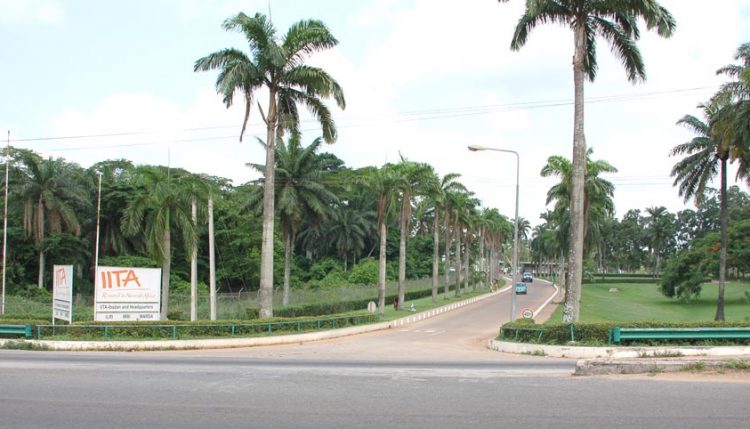 African horticultural experts to meet on improving livelihoods through horticulture
The Nigerian Society for Horticultural Sciences, under the aegis of the International Society for Horticultural Science (ISHS) is hosting the 3rd All Africa Horticultural Congress (AAHC) on 7-12 August.
The workshop "Horticulture for improved livelihoods" will be held at IITA, Ibadan, and is aimed at strengthening the voice of African agriculturists in their respective academic, research, and economic communities and industries.
The event will bring together scientists involved in diverse horticultural endeavors in Africa; and provide a platform that will encourage a spirit of communication, collaboration, and sharing of knowledge for the benefit of Africa. It will include plenary speakers, who will share their expertise in their various fields, spanning biotechnology, climate change, pest and disease management, and gender, among others.
The AAHC is an initiative of the ISHS. It is a platform created to facilitate interaction among the different sectors of the horticulture industry in Africa, build synergies, and ultimately, unleash the underexploited potential of horticulture in Africa. The AAHC is held on rotational basis in the subregions of Africa. The first and second editions of the AAHC were held in Kenya and South Africa, respectively.
"We look forward to renewing acquain­tances with delegates from the previous Congress and taking the opportunity to make new friends!" – The 3rd AAHC Organizing Committee.