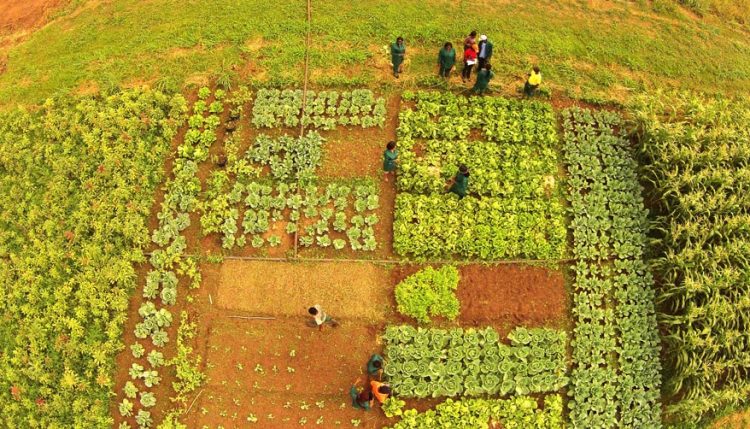 4
Wageningen University to partner with IITA on nutrition study
Wageningen University is set to partner with IITA on a nutrition study focused on vegetable consumption patterns among urban citizens of Nigeria. The project is expected to outline the clear determinants that influence consumer behavior with regard to vegetable consumption in Nigeria.
The project will analyze purchase behavior patterns and the various motives that may affect the purchase of vegetables by Nigerians. It aims to explore the accessibility of vegetables in Nigeria, putting into consideration the aspects of cost, seasonal availability, and other important nuances. The project aims to promote healthy eating behavior patterns. The results will be used to create an intervention that will help consumers eat more vegetables.
Two Wageningen researchers, Youri Dijkxhoorn and Ireen Raaijmakers, paid a visit to IITA-Ibadan on 10 August to lay the groundwork of the study and meet with concerned IITA staff. The team met with Busie Maziya-Dixon, IITA crop utilization specialist, and Adebayo Akinola, IITA economist. IITA will play the lead role in the collection of data and overseeing the field work.
The project is funded by Wageningen University and will commence in October and run for one to two years.