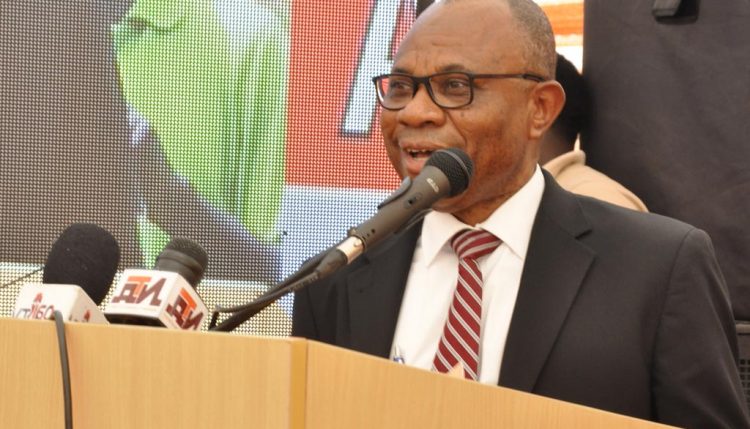 AfDB delegates respond to the youth
Speaking at the event, Chiji Ojukwu said the Feed Africa strategy of the Bank, under which the flagship of ENABLE youth is domiciled, will support young people in Nigeria and 31 other African countries.
He also pledged his unwavering support to the cause of the Agripreneurs.
"With the approval of the Feed Africa agenda of the Bank by its Board of Trustees, young farmers in Nigeria
and 31 other countries will be empowered so IYA is on the right trajectory to take the dream of young farmers across sub-Saharan Africa; we are on course and together we will conquer," he said.
Okogu, on his part, assured the youth that the work started by the AfDB will not stop until it is completed. "We will discuss how to scale up what IYA has on ground when we get back to Abidjan," he said and called on the private sector and venture capitalists to key into the initiative so that more ground can be covered.
"What these budding young entrepreneurs need is about US$137,000 thousand to meet the food demands of all the Nigerian states. Support them as much as you can," he pleaded.