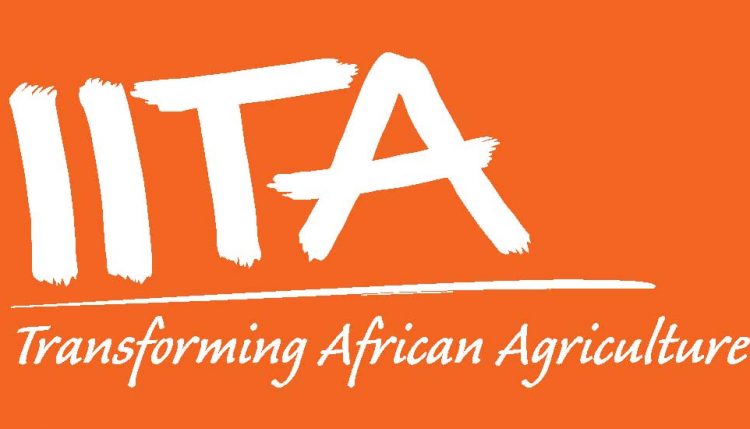 Management announces rebranding of "new" IITA
In an email during December 2016, DG Nteranya Sanginga announced the rebranding of IITA and the adoption of a new tagline and boilerplate that better showcases the new IITA. According to DG Sanginga, the changes were discussed in October 2016, during the IITA's Directors' Meeting in Mozambique where a consensus was reached to rebrand IITA.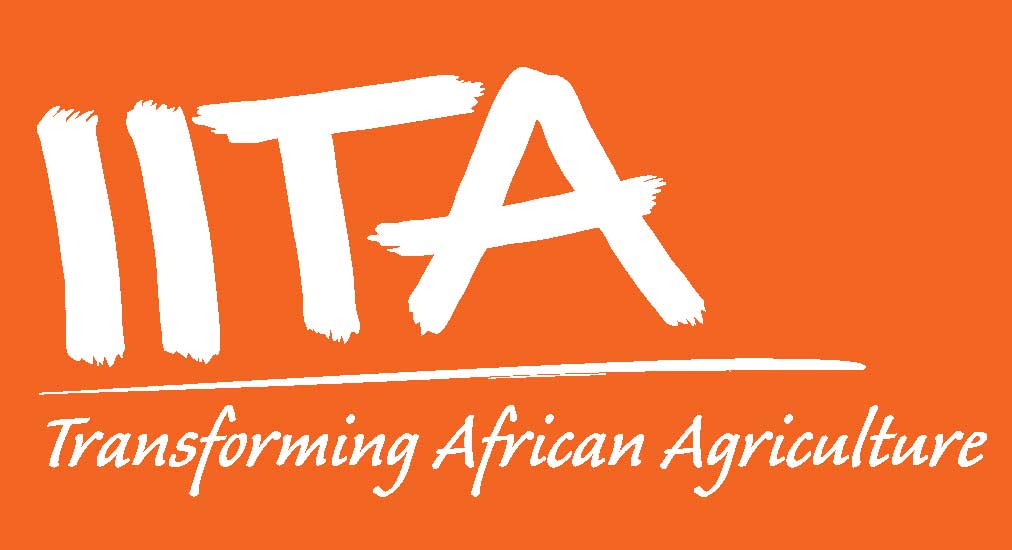 As a result of the consultations with senior and middle-level management and other stakeholders, the tagline has been changed from "Research to Nourish Africa" to "Transforming African Agriculture" to better reflect the new IITA—an international center of excellence that addresses the grand challenges of hunger, malnutrition, poverty, and natural resource degradation through agricultural innovations. Accordingly, the new IITA boilerplate text now reads:
The International Institute of Tropical Agriculture (IITA) is a not-for-profit institution that generates agricultural innovations to meet Africa's most pressing challenges of hunger, malnutrition, poverty, and natural resource degradation. Working with various partners across sub-Saharan Africa, we improve livelihoods, enhance food and nutrition security, increase employment, and preserve natural resource integrity. IITA is a member of CGIAR, a global agriculture research partnership for a food secure future.
"The message is clear: we are one IITA with one goal and one vision…Yes, we are a huge organization spread all over Africa but we should speak with one voice. We are not IITA-Abuja or IITA-Uganda. The corporate brand and image should not be diluted by varying or departing from the standard use of logos, templates, and institutional marks and branding guidelines," DG Sanginga stated.
Staff are encouraged to regularly visit the Intranet and download current logos and institutional templates.