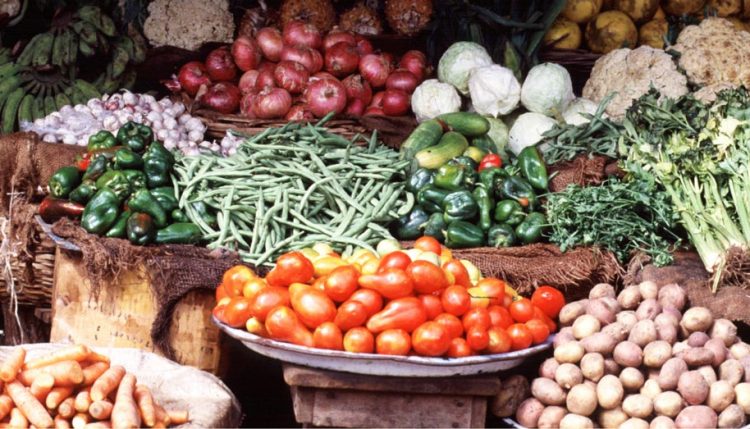 Burundi government and IITA partner on PROMEDA project
The Agricultural Markets Productivity and Development Project (PRODEMA) commenced officially on 28 August. IITA is leading the project under the auspices of the Government of Burundi's Ministry of Agriculture as the donor.
PRODEMA seeks to improve the productivity of small producers and facilitate their access to markets for maize, milk, banana, cassava, and fruits and vegetables. IITA will be partnering with ISABU (Institute of Agronomic Sciences of Burundi) and AVRDC (World Vegetable Center) as subgrantees and CNTA (National Center for Food Processing) and ILRI (International Livestock Research Institute) as project implementing partners.
IITA leading PRODEMA adds to the organization's growing portfolio in Burundi after the highly successful CIALCA project under the Central Africa hub. The project is slated to run for 29 months ending in December 2020.