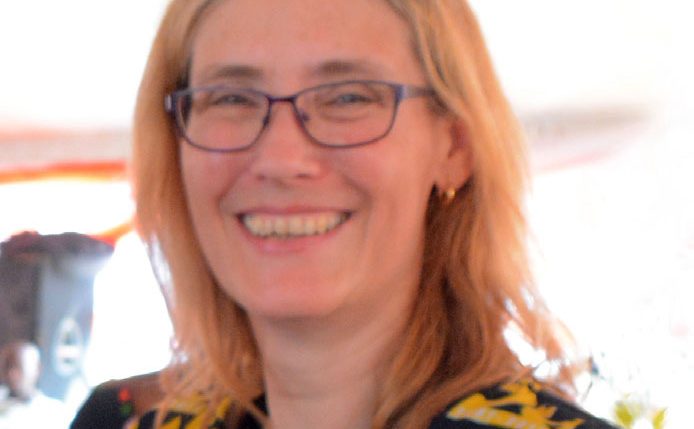 Goodwill message from Hilde Koper-Limbourg, DDG, Corporate Services
This was quite a year and it flew by! This was the year of our 50th year anniversary celebration. We had a lot to celebrate as we have achieved much over the last 50 years. Without you, the staff, these achievements would not have been possible.
I would like to thank you all for the extra activities you took on this year in addition to the already very busy and important research and support jobs. It was a lot of work to make our celebration year so special and to welcome all our guest to our celebrations.
The 50-year anniversary gives us a unique opportunity for a renewed spirit of working together towards the next 50 years of IITA! There will be challenges like the recently announced budget cut, but I am convinced that with our most valuable asset, our staff, we can overcome this challenge. We will all have to prioritize, plan well, work hard, and try to do things with less funds; we have to become very inventive and creative. Every staff has an important role to play to reach the goal of IITA to transform African agriculture. I request you all to remain committed to IITA, to work together in a culture of professionalism, transparency, and respect, and to take responsibility for your job.
This year we also developed and got Board approval for the new Work Life Balance Policy of IITA, effective 1 January 2018. I hope this new policy will help our cross-cultural and diversified workforce to enjoy both work and life, while striking a balance between staff members' personal needs and the Institute's strategic and operational needs.
Wishing all of you and your families happy and restful holidays, and all the best for 2018!