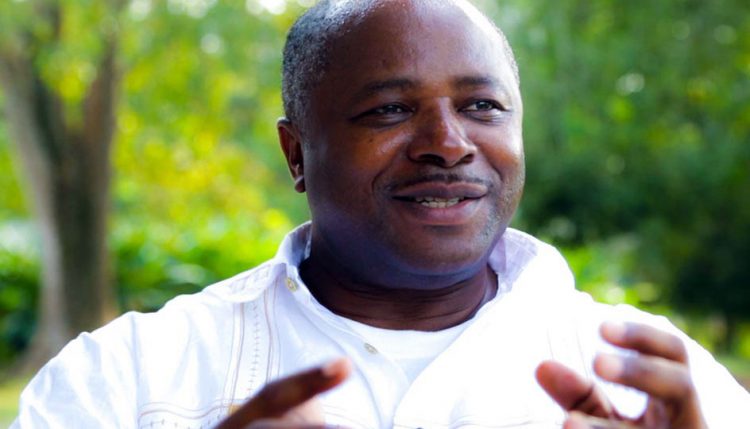 Looking towards a more fulfilling 2018 – Nteranya Sanginga, DG
This milestone year has passed with notable achievements, thanks to our staff's devotion to IITA. The year 2017 was outstanding and unique with the Golden Jubilee celebration as the center of all our activities—it was indeed a colorful celebration. Our successes and hard work in transforming African agriculture were highlighted and recognized. We had a successful R4D Week and the Board of Trustees meeting; these were the best we have had so far.
Staff morale is high despite the gloomy funding situation. I am excited about all the projects in 2018 and I hope we all embrace the opportunities that the new year offers!
I want to appreciate everyone for the trust in me to lead the institute to greater heights, the hard work, and dedication to the institute. I wish you and your families all the best for the season and a prosperous 2018. We are looking forward to a more fulfilling 2018!