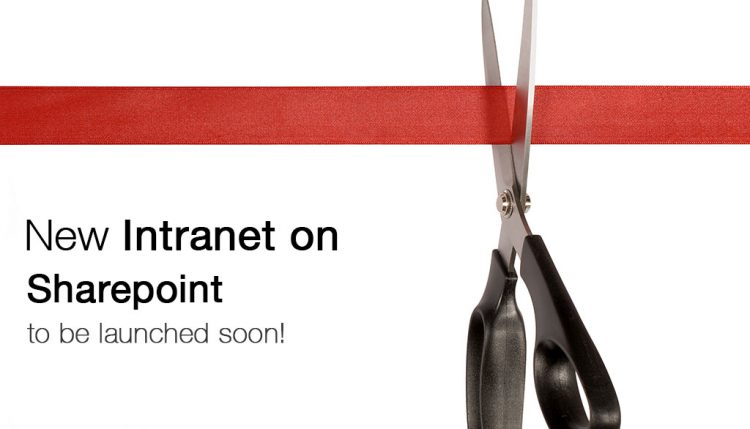 New Intranet on Sharepoint to be launched soon!
To enhance collaboration and internal communication among staff as well as address concerns with the current Intranet, the Communication Unit (CU) and the Data and Information Management Unit (DIMU) wish to announce that the new Intranet on the SharePoint platform will be launched on 22 January 2018.
The new Intranet focuses on three things: Efficiency, Collaboration, and Communication, and will feature new functionalities. SharePoint is a web platform that can perform the following functions: Sites for Projects, Units, Intranet and many more; Document Management; Collaboration; Business Process Automation; Insight (Analytics): Accessibility from any device from anywhere at any time; Integrates with Office 365 tools like Outlook, and OneDrive for Business, Yammer.
Watch this space for more information about the new Intranet.