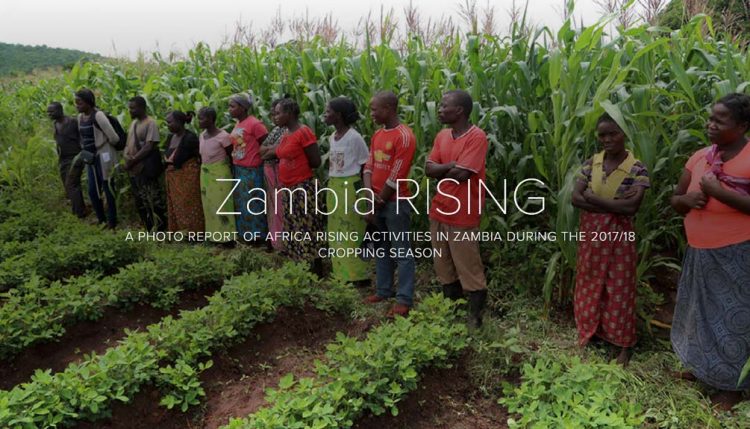 Photo reports: Africa RISING in Malawi and Zambia
The Africa RISING project management team recently visited different project sites in Malawi and Zambia. The five-day visit to the two countries provided an opportunity to review the implementation of project activities and assess how farmers are applying the technologies promoted by Africa RISING.
During the visit, the management team also got an opportunity to interact with farmers and get first-hand feedback on the value of the technologies. See the two photo reports (click on either images or links below) to learn what the team found.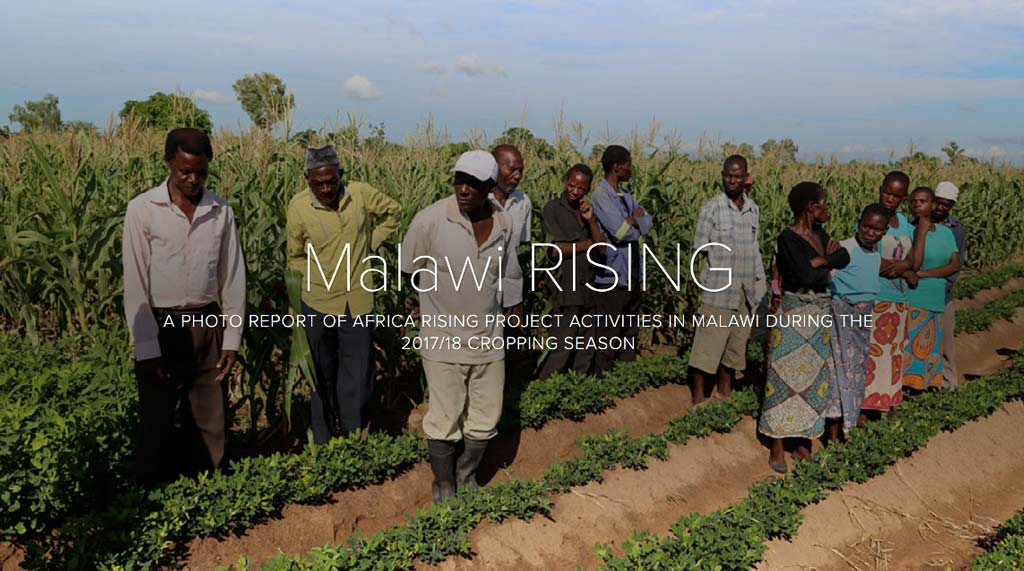 See the Malawi visit photo report: https://spark.adobe.com/page/6mgR6jpa6wpVG/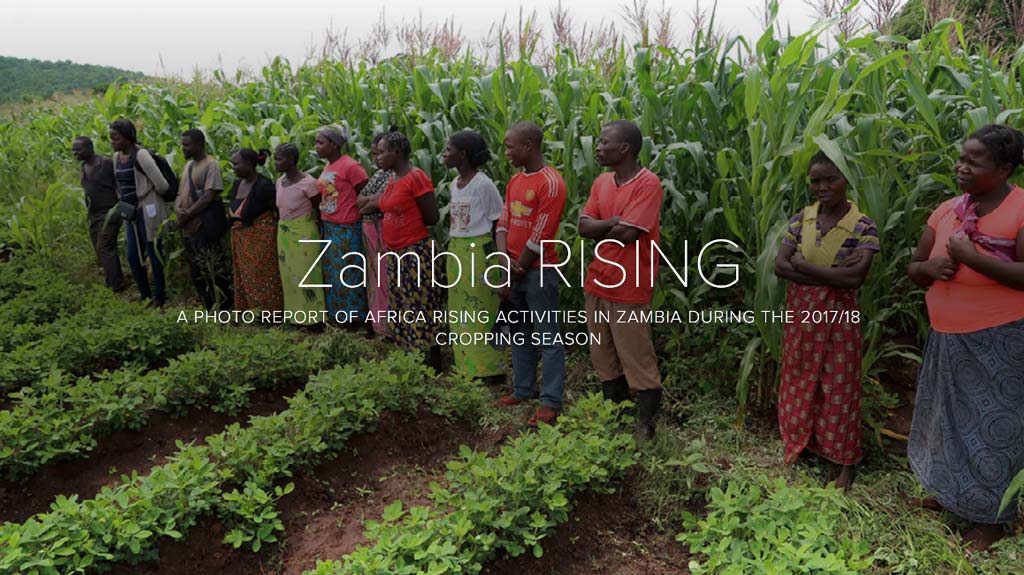 See the Zambia visit photo report: https://spark.adobe.com/page/CfXHi9RvkbYbO/