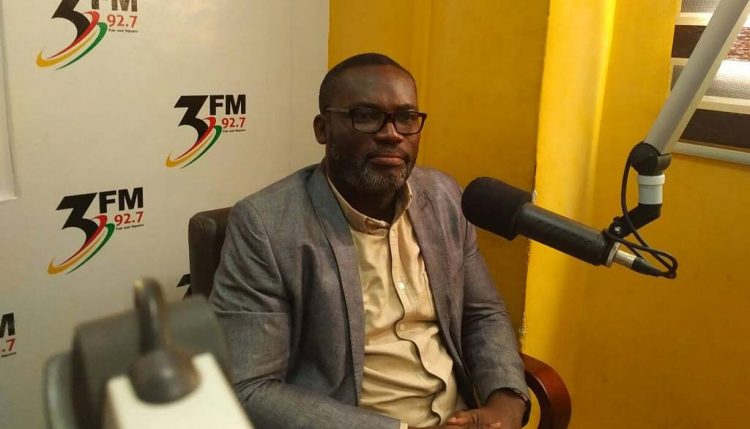 CocoaSoils launches sustainable intensification program
The CocoaSoils program has been launched in Ghana, with plans to launch in three other countries. The launch event dubbed "Sustainable intensification of cocoa production through the development and dissemination of integrated soil fertility management" took place at the forecourt of the Cocoa Research Institute of Ghana in New Tafo, on 19 June.
The program launch was attended by about 90 experts and representatives from COCOBOD, the Cocoa Research Institute of Ghana, the Ministry of Food and Agriculture, universities, fertilizer companies, chocolate-producing companies, farmers as well as members of the press.
The National Coordinator for CODAPEC and chairperson for the launch, Dr Ofori Frimpong, in his introductory speech remarked, "I am excited to know the project is a public–private sector partnership aimed at improving soil fertility using the integrated soil fertility management approach." He noted that the government alone could not carry all the burden of sustainable intensification of cocoa production of which soil fertility is an integral aspect.
[su_quote]He continued, "We in the cocoa industry believe that all efforts aimed at ensuring greater improvement in the development of the cocoa sector will require the collective efforts of both the government and the private sector. We are therefore delighted by the concerted efforts of all stakeholders in the implementation of the CocoaSoils Project."[/su_quote]
The program consisted of speeches from other dignitaries including, Dr Adu Ampomah, the Deputy Chief Executive (A&QC) of COCOBOD; Dr F.M. Amoah, the Executive Director of the Cocoa Research Institute of Ghana; Dr Richard Asare, the program Coordinator of CocoaSoils; and Dr Amos Quaye, the CRIG facilitator for CocoaSoils.
The program was also interjected with cultural displays and poetry reading.
As part of the program launch, Asare honored invitations to be interviewed on two radio stations, Onua FM and 3FM in Accra. The first interview took place prior to the launch on 18 June and was conducted in Akan, the language of Onua FM's target listeners. The interview covered ways to enhance cocoa farming to benefit the Ghanaian economy as well as steps being taken by the current government to improve the cocoa sector.
The second interview on 3FM was conducted in English on 25 June. The interviewer, Winston Amoah, asked questions about the impact of previous research studies on cocoa productivity and how the CocoaSoils project differed from them. He also discussed the collaboration between the partners and used the opportunity to thank COCOBOD and the Cocoa Research Institute of Ghana for joining the cocoa partnership.