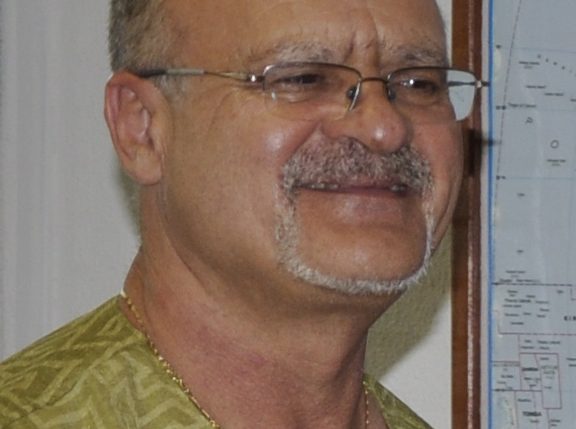 I am optimistic that the next will be even better — Kenton Dashiell, DDG, P4D
The Partnerships for Delivery (P4D) Directorate is two years old and we have begun to make some progress with the delivery and scaling of proven technologies to end-users, during 2018. All this has been possible because of the support and high morale of staff. The directorate works in partnership with Governments, the private sector, NGOs, and IITA's R4D to step by step transform African agriculture. One of the success this year was the start up of the AfDB funded Technologies for African Agricultue Transfrmation (TAAT) program, led by IITA and in partnership with many CGIAR partners such as AfricaRice, ICRISAT, ILRI, ICARDA, CIMMYT, CIP and other Africa-based organizations such as AATF and FARA.
The 2018 Partnership for Delivery Week (P4DWeek) was successful as scientists, specialists, and other staff from all the hubs of IITA convened to discuss and strategize ways of advancing its research agenda, and attaining impacts at scale. The event also culminated in the opening of the Tissue Culture building, and presentation of annual award of excellence to staff by BoT chair Namanga Ngongi.
I wish all staff a happy celebration and I am positive that next year will be even better for IITA, our staff and all our family members.