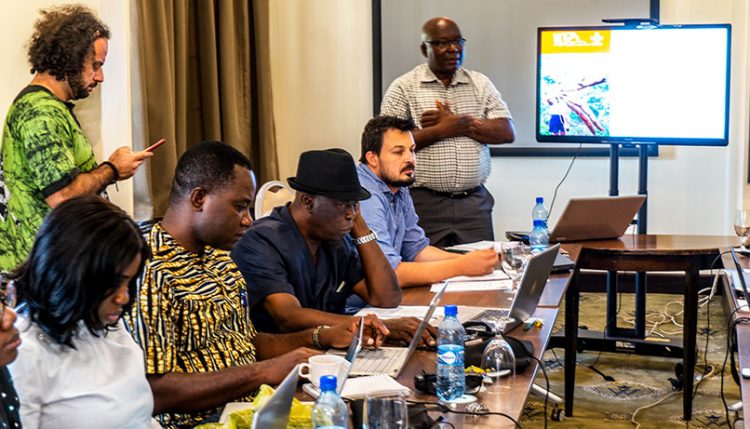 ACAI and Cassava Weed Management Project merge
The African Cassava Agronomy Initiative (ACAI) project and the IITA Cassava Weed Management Project (IITA-CWMP) have become a single project. The Bill & Melinda Gates Foundation funds both projects under its Agricultural Development program.
The ACAI project has been carrying out research to develop tools that will increase the availability of appropriate and affordable technologies to sustainably improve cassava productivity in Nigeria and Tanzania.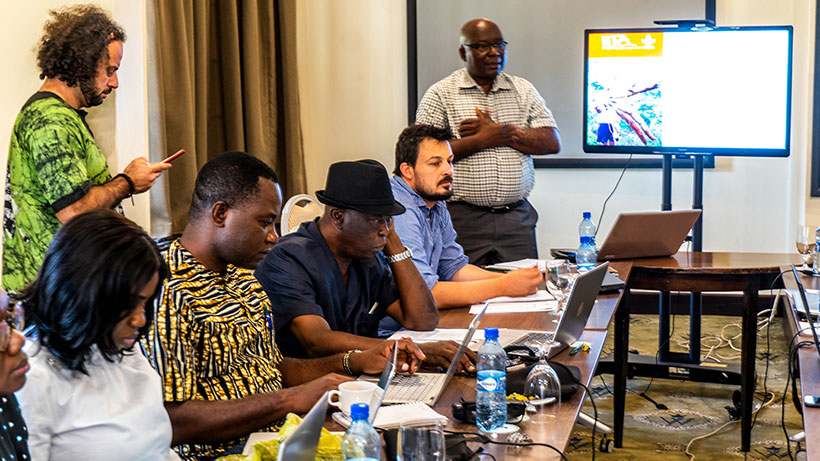 IITA-CWMP, on the other hand, screened environmentally friendly and safe herbicides and explored agronomic factors including motorized mechanical options for weed control in cassava. After rigorous and intensive research, the project developed the Six Steps to Cassava Weed Management toolkit that, when applied, increases the productivity of cassava and reduces the drudgery of hand weeding.
Under the new arrangement, the two projects will operate as ACAI with an expanded mandate to include cassava weed management.
Project teams from ACAI and CWMP met in Nairobi in early February to develop an integration plan and a new implementation plan for 2019 and 2020. Components of weed management solutions will be incorporated into some of ACAI's decision support tools and then disseminated as a single composite package.
Commenting on the merger, IITA Director for Development and Delivery, Alfred Dixon said the move was in the right direction, adding that it offers the new ACAI team a more diversified and talented team that would transform cassava on the African continent.
"(The two projects) have a common goal; coming together is going to make the team more successful as they share experiences," Dixon said.
Last year, CWMP received a 2-year supplementary budget extension to join with ACAI in disseminating the technologies they have been developing. The weed management project began in 2014 aiming to generate relevant weed management options for cassava farmers to help them improve cassava production.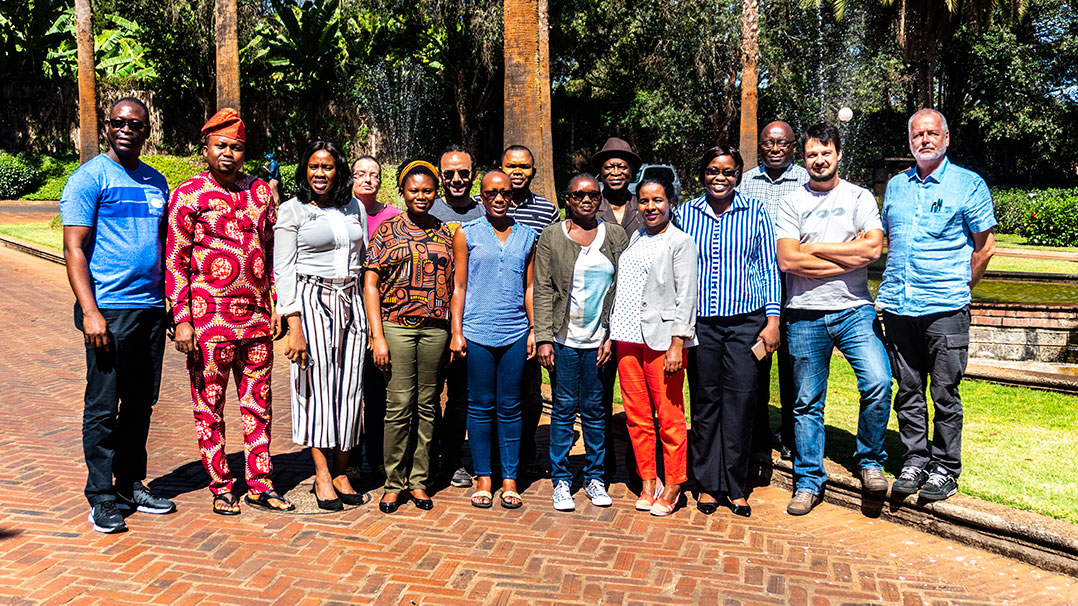 The knowledge outputs from the project include the Six Steps of Cassava Weed Management toolkit and the ABC of Weed Management in Cassava Production in Nigeria.
ACAI started in 2016 to develop decision support tools that would meet specific agronomic needs of partners actively involved in the cassava value chains in Nigeria and Tanzania. The tools are currently in the validation stage of development and are slated for dissemination from 2019.
The expanded ACAI project will be intensifying the dissemination and scaling of technologies developed by both teams.